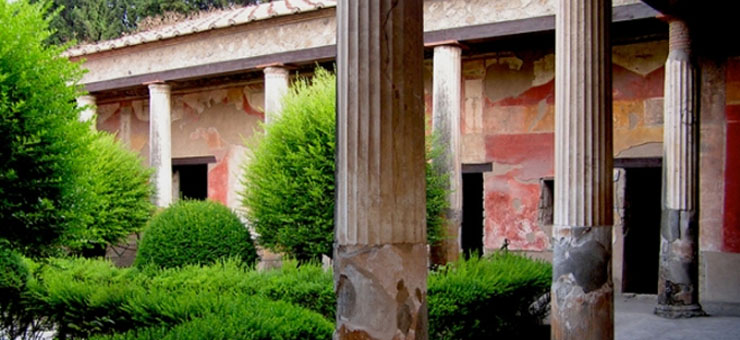 Immediately after Pompeii,
Herculaneum is one of the most important archaeological sites in the Campania Region
.
The city, buried under a layer of lava during the eruption of Vesuvius in 79 AD It has not been entirely excavated yet. By opting for this type of trip, you will have the chance to customize the service you booked, as choosing a specific time or deciding what to visit...
dettagli
Details
Duration : 2 hours